UK Summer Sizzler: Event Report
The UK Summer Sizzler was amazing, check out how it went!
Cargo in Shorditch, an amazing music venue in London, was the place to be Friday 9th of August. It held the UK Summer Sizzler, the biggest BA event of the summer with over 350 invited BAs and entrepreneurs from all over Europe!
A huge amount of activities were planned: Awards for top scoring BAs and entrepreneurs, games and goodies from the BA.Life team and even a BBQ for everyone there! What more could you want from a Summer Sizzler? – Maybe the venue transforming into a nightclub? Well, we had that too!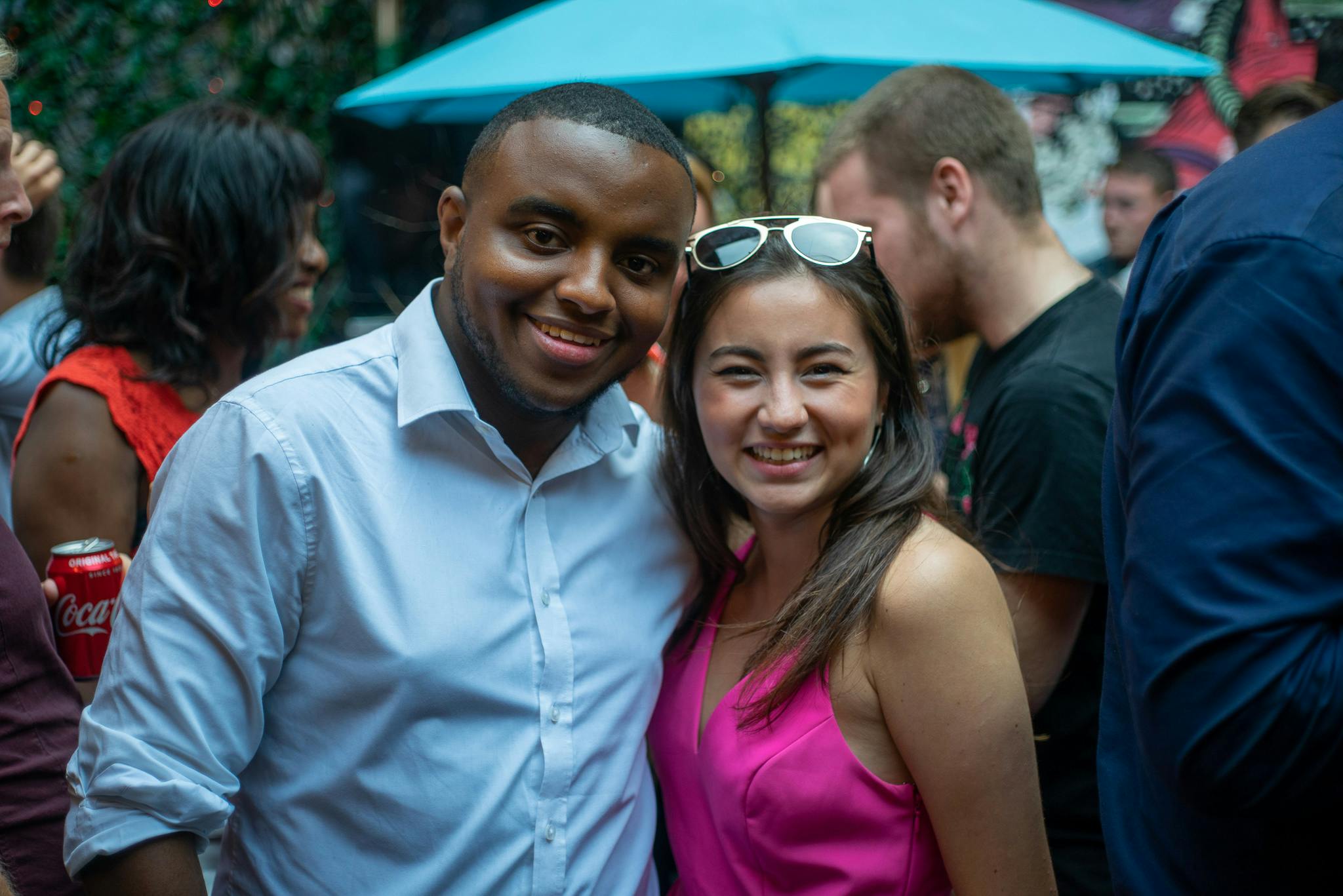 This event was the perfect opportunity for networking and for brand new BAs to get a glimpse of what is possible in this industry, as well as get tips from experienced BAs and entrepreneurs!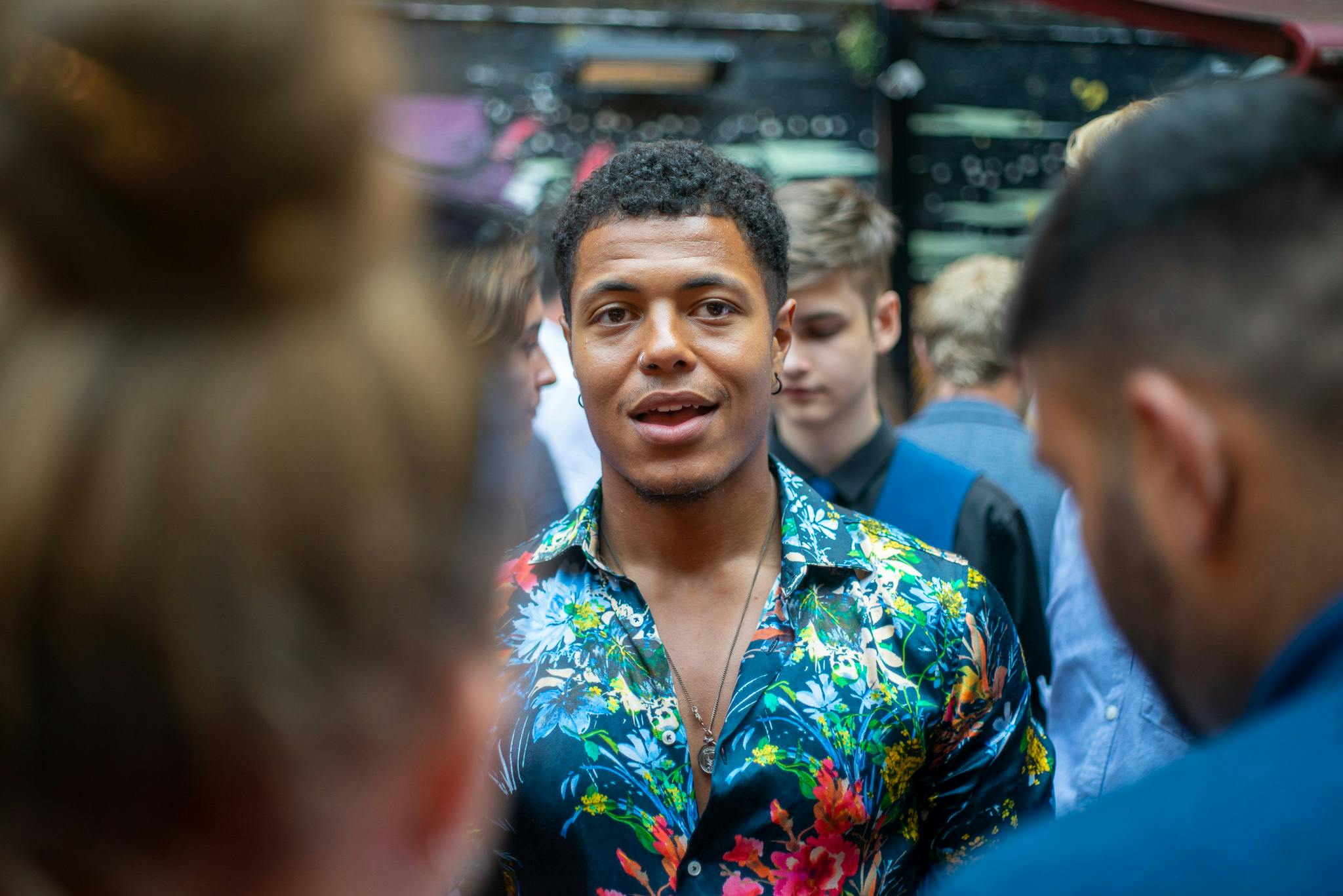 Do you want to be featured too? Share your story, grow your network and show what being a Brand Ambassador means to you! Don't forget to check Why now is the best time to start!
Don't forget to check out our upcoming events here!
Do you have more questions you want to ask or do you want to be featured on BA.Life? Get in touch with us here on Facebook and Instagram!