We Love & Live the #BALife
When you become a BA you don't just get the opportunity to make GREAT money, you get so much more. What do we mean? Keep reading and find out!
A big part of being a BA is the community and culture that cannot be found elsewhere. It's something BAs take pride in. Networking and development in the BA.Life community is something they credit as part of their success as a BA.
After the recent UK Summer Sizzler and BA Meetup event in London, we took time to look over the culture of the BA community and why it is both unique and something that brings pride to all BAs.
Networking
What's amazing about the BA community is that there is or has been somebody in the industry that has been in the same situation as you. The best thing about that? They're easy to get in touch with in so many different ways. You can pick up the phone and call them, travel to their Co-working hub, even those in different countries and cities, and speak to them in person or you can hang out with them for the day at one of the countless events that are held year-round for BAs. It's something that is unique to our industry, being able to get directly in contact with people within our community and network with them. It really couldn't be any easier and there's no back and forth through 2-3 other people just to get in contact with someone.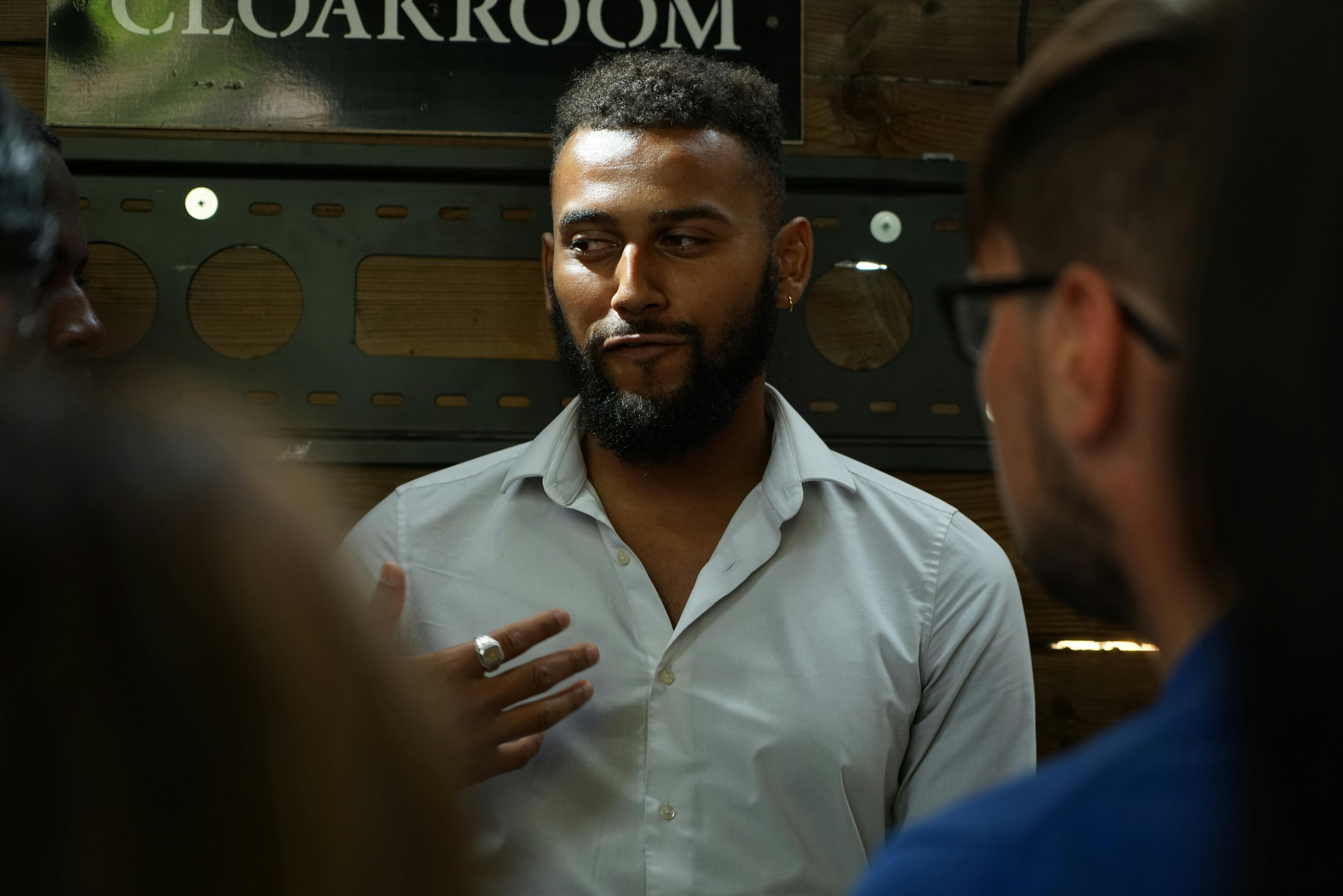 Because of this, BAs get instant, and free, access to a wealth of information and knowledge that they can use to fast track their personal and professional development. That brings us to our next point…
Development
Development, both personal and professional, is one of the core foundations that BA.Life was built on. We developed BA.Life as a tool to support and develop BAs across the world, to help them develop and create a lasting legacy that others can learn from. It has been part of our community from the start but has skyrocketed in the last few years. No matter where you go or who you speak to, every single BA and person in this industry will be the first to put their hand up to offer support to others. This is based off a real interest in others and their development. This could clearly be seen at the recent UK Summer Sizzler and BA Meetup event in London, where hundreds of BAs all shared their skills with each other and gave so much amazing advice and support to everyone around them about how they can improve and become a better BA.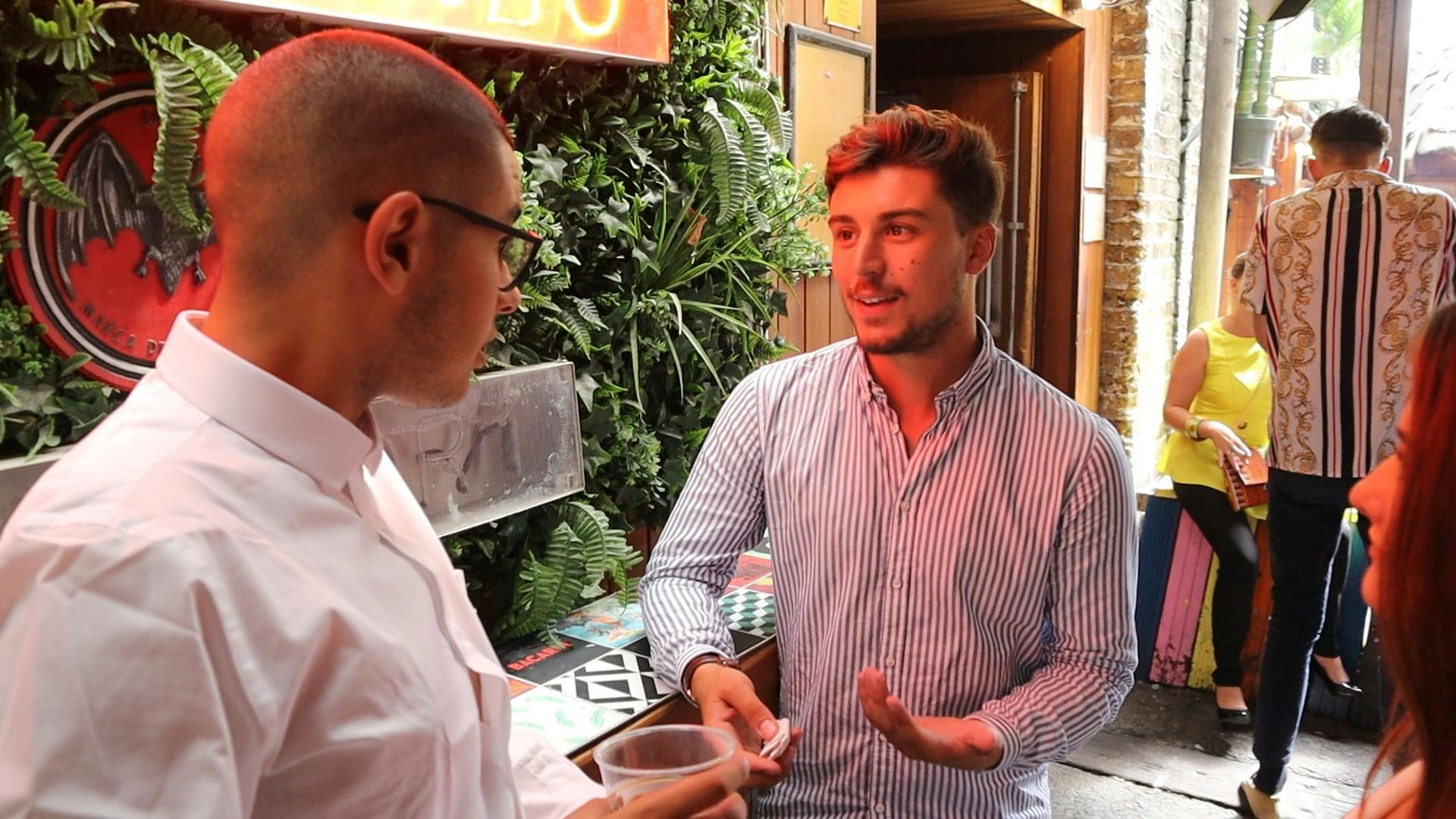 Both the networking and development sides of being a BA really go hand in hand and mean that not only do you get to network and develop, but you get it in a focused way that's also 100% free!
Just look at these exclusive photos and video from the recent event and you will see that Networking and Development are a major part of being in the BA community.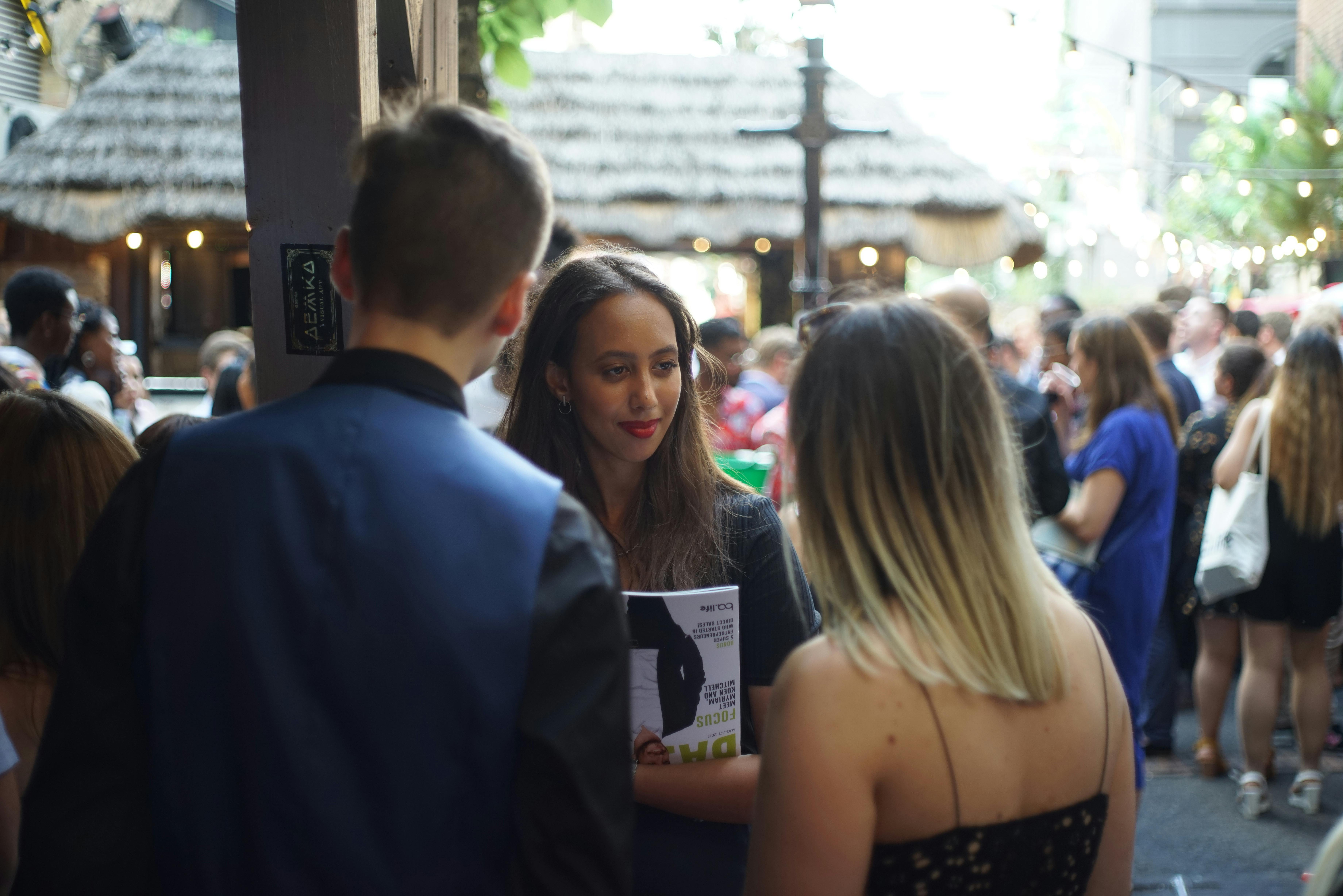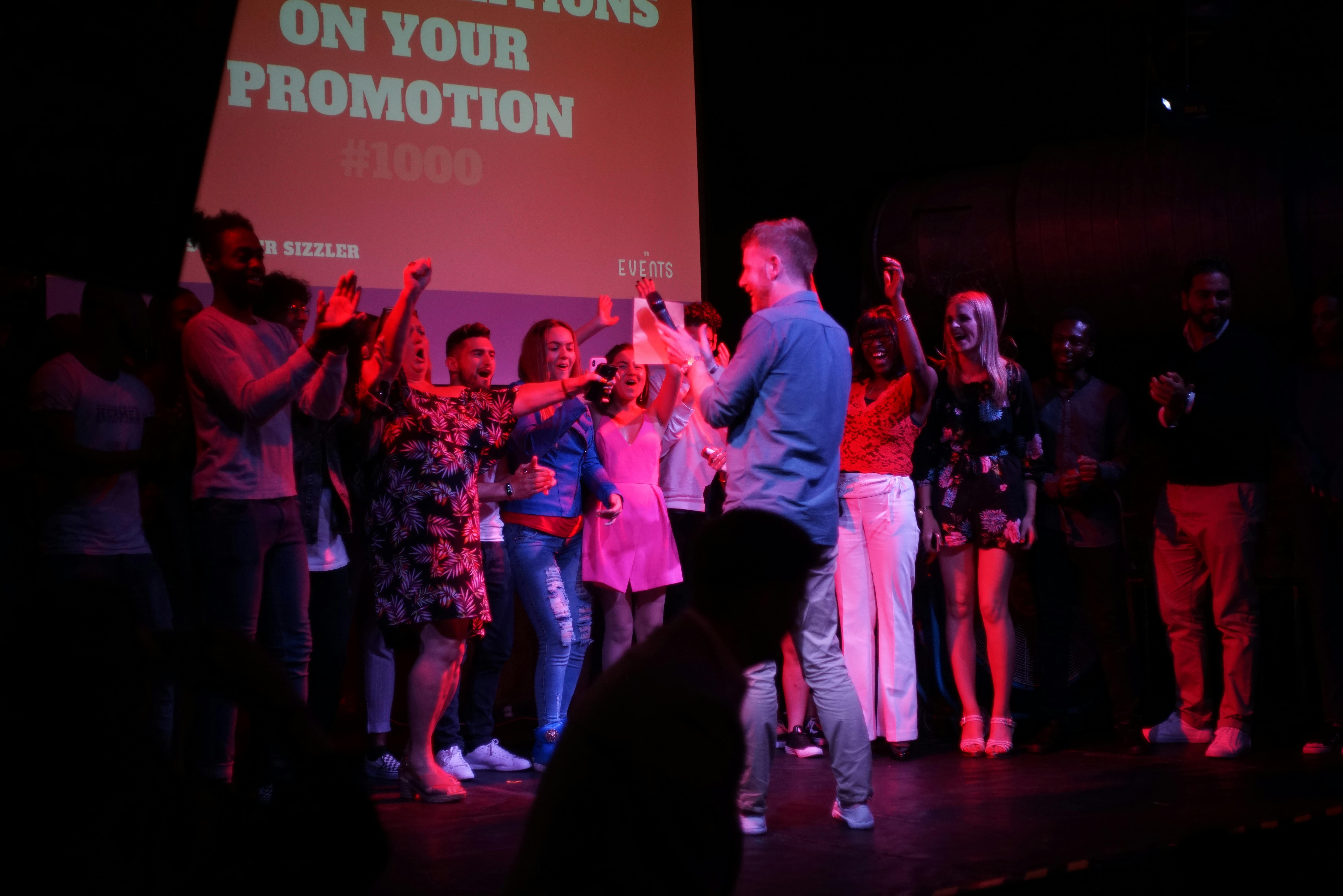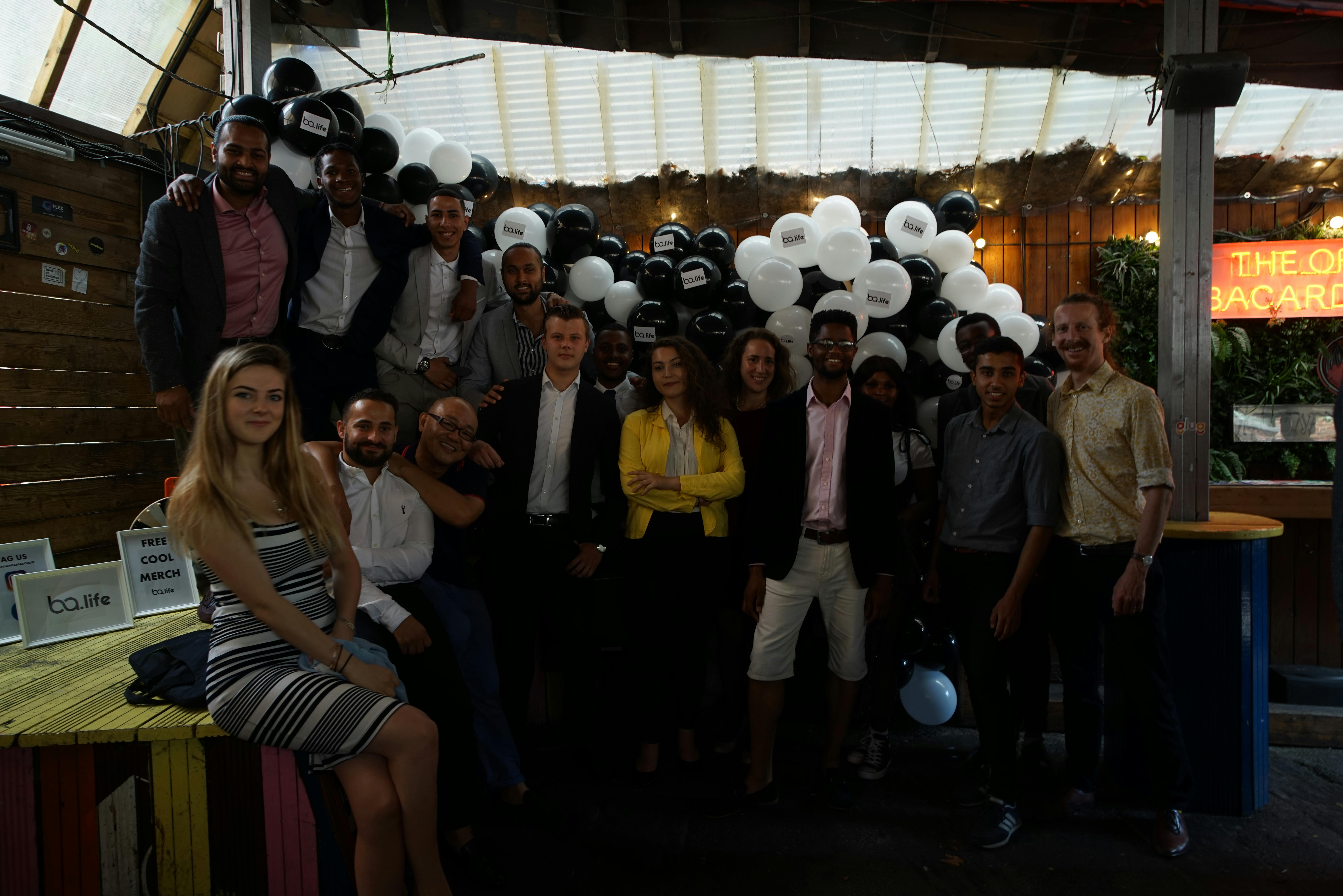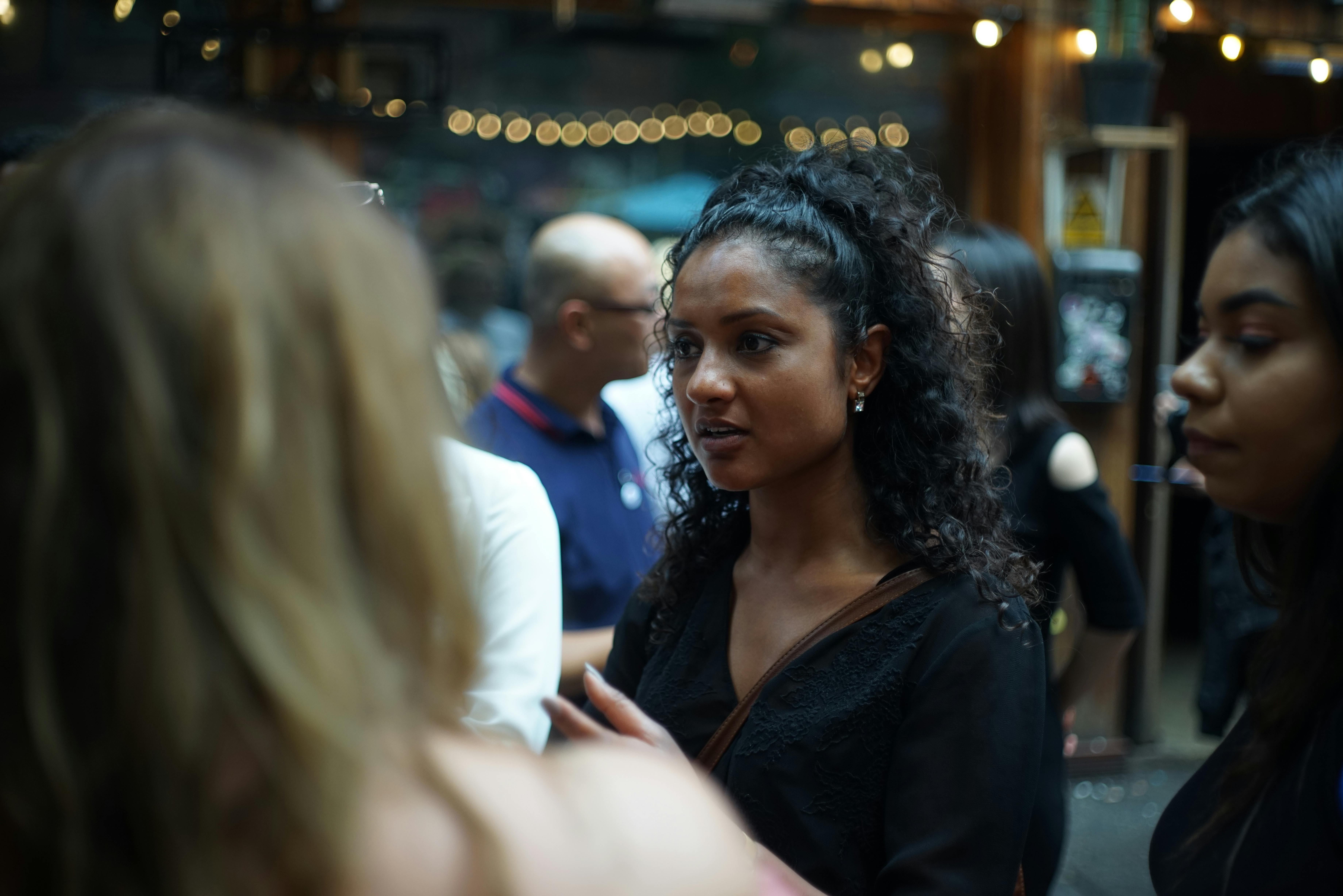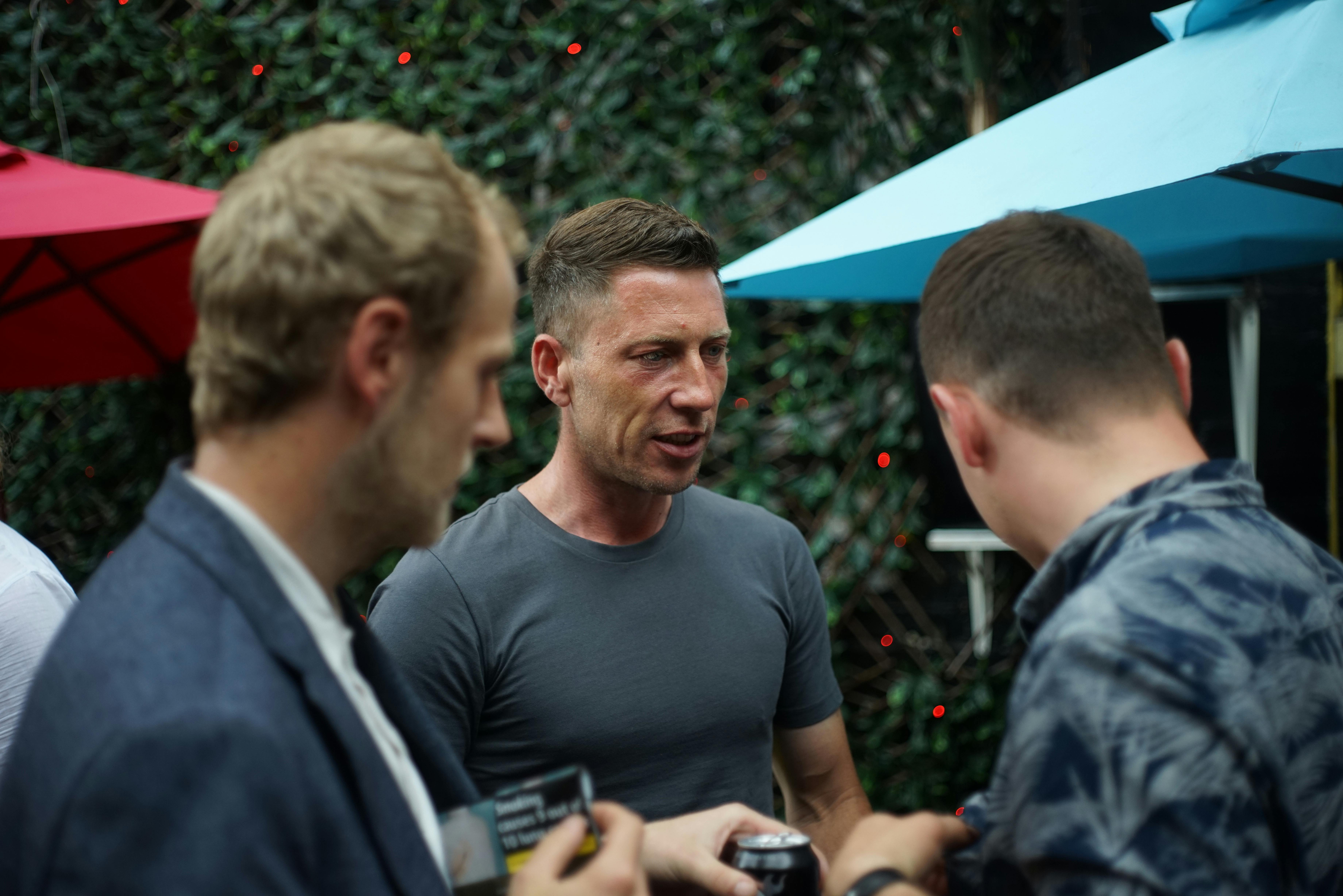 This peer-to-peer development is all about self-accountability and pushing to develop yourself and others around you. It is what BA.Life is all about and we love it and live it every day!
Do you have more questions you want to ask or do you want to be featured on BA.Life? Get in touch with us here on Facebook and Instagram!